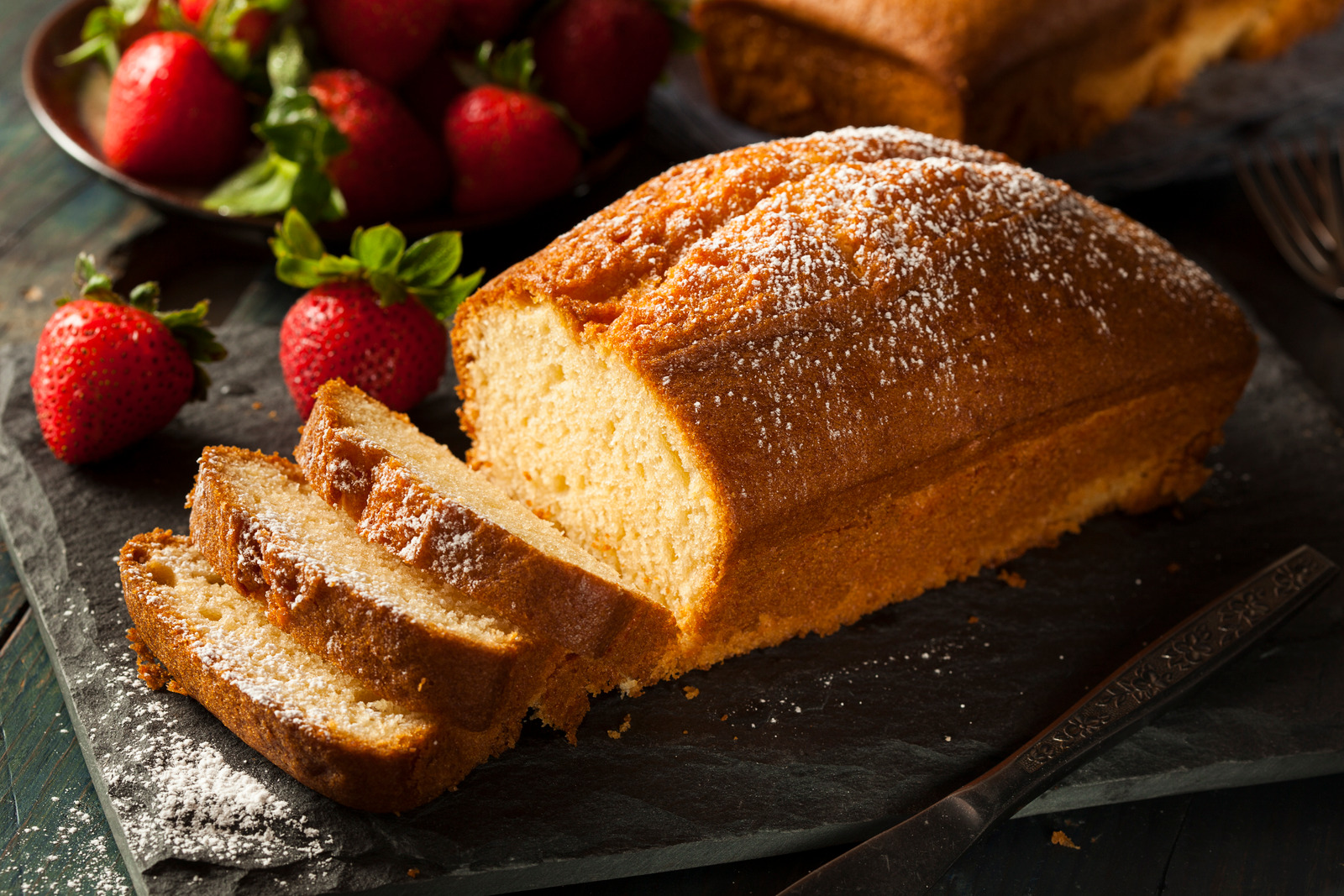 Ingredients :
Sponge cake batter :
Egg yolk 165gm
Sugar 100gm
Corn Oil 80gm
Avoset Whipping Cream (liquid) 100gm
Egg white 365gm
Sugar 240gm
Low protein flour (sieved) 260gm
Baking powder (sieved) 4gm


Salted Cream Filling :
Rich's Klasik Creme 500gm
Mascarpone Cheese 150gm

Decor :
As needed : Fresh Fruits
As needed : Icing sugar
Make Up Procedure :
Sponge cake batter :
1. Mix egg yolk and sugar together.
2. Heat up corn oil and cream to 50°c.
3. Whip egg white and sugar into a meringue and fold into egg yolk mixture in batches until well combined.
4. Fold in flour and baking powder followed by oil and cream mixture.
5. Weight 140gm of batter into a 5'' x 3'' x 2.5 baking mould.
6. Baking Temp : 180°c top heat and 160°c bottom heat. Baking time : 20 to 25 mins.
Salted Cream Filling :
1. Whip Rich's klasik creme with mascarpone until soft peak.
Assemble :
1. Create a cavity in the cake by inserting a chopstick from the sides to form pockets for the filling.
2. Fill cake with salted cream filling.
3. Dust with icing sugar and decorate with fresh fruits as desired.